Computer Services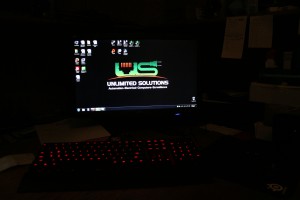 We service all makes and models of desktops and laptops. Whether you have a virus or spyware that needs removal and protection installed or if it is beyond that and you need a total system restoration including backup, Unlimited Solutions is your one stop shop.
We offer both on site and off site services. With on site services simply give us a call to schedule an appointment and we will come to you to for any repairs needed or new system installation.
We are local and here for you, no more waiting on hold for tech support or paying big bucks at high end retail stores for there so called tech support plans.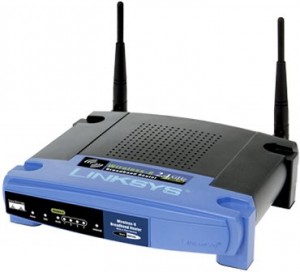 If you need a network to connect your computers and printers or you require a complex system connecting multiple devices , Unlimited Solutions will design a solution for your home or business. Here's how it would work:
We assess your needs to see how many systems need to be connected, whether you need remote control access to work stations or traveling employees need file access, which technology you use, etc.
You create a list of all the capabilities you need your network to have.
We then will design, configure, install, administer and support your network, including:

Hubs and switches
Routers
Firewalls
Wireless solutions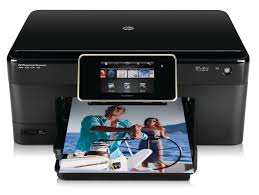 Installation of Wired or Wireless Printers.